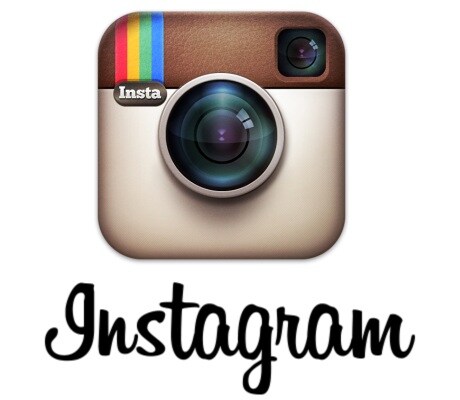 What is Instagram?
Instagram is a free photo sharing app for the iPhone and now Android. Launched in 2010 by Kevin Systrom and Mike Krieger, the app quickly became one of the most used photo apps.1 Instagram offers different filters that can be applied after the photograph is taken. It is popular for the vintage, old Polaroid look of the photographs.
In April 2012, Facebook announced that it would be acquiring Instagram for $1 billion in cash and stock options--not a bad deal for the 14 employees.2 3 Instagram will keep its independence.
Concerns for Parents
Instagram's Terms of Use bars users from many forms of inappropriate and malicious photo sharing, including posting pornographic images. This does not mean, however, such content is completely filtered out as Instagram acknowledges that users "may be exposed to such materials."  4
By default, anybody can view any user's photos. This means that anybody could be viewing pictures that your child is posting and may gain information about your child or family from these pictures. This can be changed by enabling the "Posts are Private" setting.
Another area to be aware of is the explore section on the instagram app.  The explore section can be reached by pressing the star icon on the bottom bar of the app as seen below.  This allows the user to browse other pictures by users or hashtags.  The danger here is your child could search for unwanted material or even search for innocent material and have innappropriate content show up.  Just make sure to ask your children how they use the app.
How Can I Protect My Child?
Be aware of the photos your children and teenagers are putting online. Talk to them about the permanency of the internet and the consequences of their actions.
Talk to your children about the apps they are downloading.
Change your child's settings so that users must be approved before they can view your child's photos. You can do this by enabling the "Posts are Private" setting from the "Edit Profile" menu.
Instagram offers its own Tips for Parents which provides helpful tips regarding issues parents may face as their child uses Instagram.5